Data center
---
---
The central computer room is the backbone of various information systems. The computer room engineering must ensure that all kinds of advanced equipment such as network equipment and storage equipment can operate in a long-term and reliable manner, and also provide a comfortable and good working environment for the equipment room staff. The computer room construction project is not only a decoration project, but the essence is the construction of electronic environmental engineering. In addition to the decoration effect, it pays more attention to the construction of the internal environment.
Yangloudong Tea Industrial Park weak electricity center computer room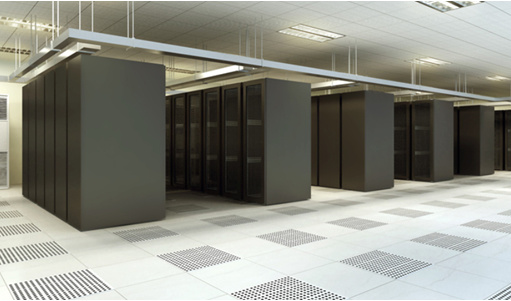 US JDSU Applied Optics Beijing Data Center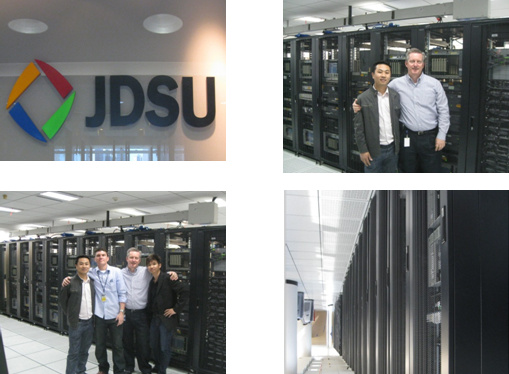 US JDSU Applied Optics Shenzhen Data Center
The US JDSU Application Optical (Shenzhen) Co., Ltd. office building is located in Shenzhen Nanshan Yuanxing Science and Technology Park, including integrated wiring system, computer room engineering, uninterruptible power supply system, computer room environmental monitoring, computer room air conditioning, computer room gas fire, computer network system. Completion acceptance in 2011.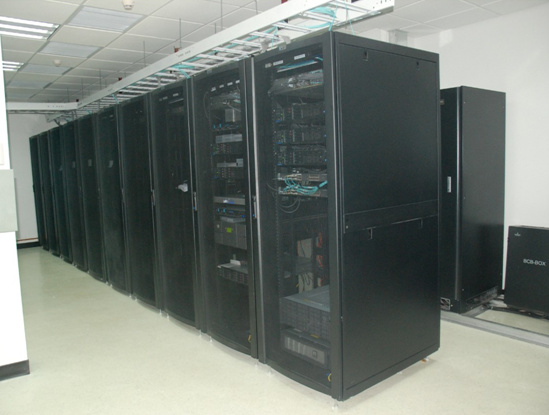 The central computer room is located on the 10th floor of the building. The network of each floor of the building is gathered in the network center computer room on the 10th floor. The network backbone of each floor uses OM3 10G multimode optical cable and CAT6 copper cable as the backbone backup. The backbone bandwidth is 10GB.
Kunming Haishu International Conference Center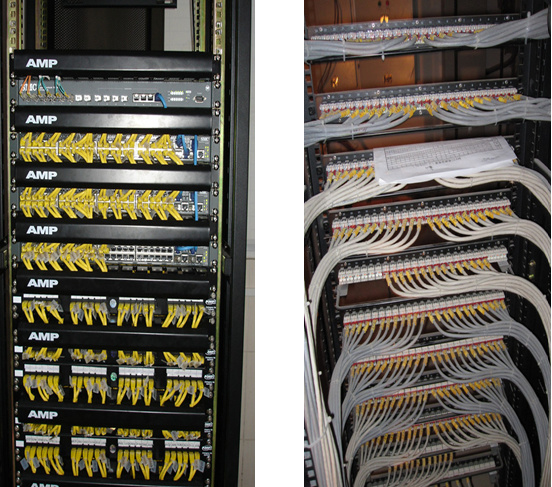 Standard Chartered Bank Shenzhen Headquarters
---