Transportation
---
---
在过去的几十年中,中国的交通运输业的发展举世瞩目的同时,也面着临更多的挑战:市场推动能力的下降,越发苛刻的客户需求,设备和基础设施的高昂固定成本,燃油价格的波动及成本的增加,环境可持续发展以及人身和财产安全需求、科技与创新成为了助力中国交通运输业迎接挑战和谋求智慧发展的关键。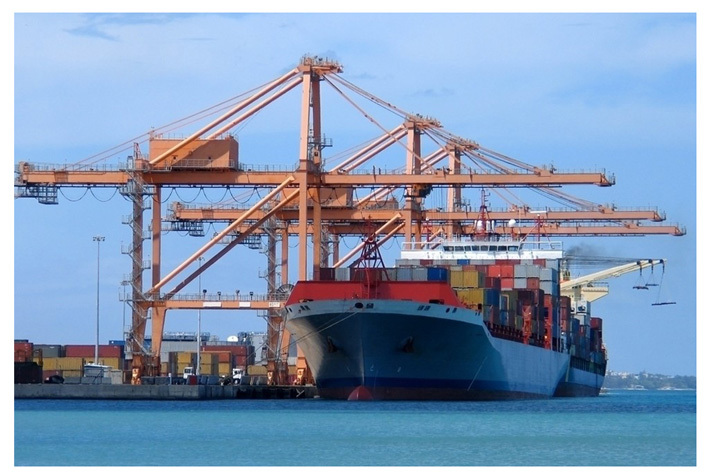 Transportation companies need new changes
With the advent of computing, the widespread adoption of new technologies, such as cloud computing, business analytics insights, mobile connectivity and smart commerce, provides a new way for transportation companies to achieve smarter growth, helping you with data analysis. Improve customer experience and improve operational efficiency.
Is the best partner in the transportation industry
We are committed to helping each customer succeed and providing solutions to help you achieve cost savings, increase efficiency, foster loyal customers and ensure operational safety, ultimately enabling smart growth through technological innovation.
Business challenge
Reduce costs while increasing productivity
We need to track and monitor our vehicles, drivers and cargo anytime, anywhere, whether they are in transit, during maintenance or at the venue. We also need to maintain smooth communication with fleet operators at all times and anywhere, which is more conducive to flexible scheduling, increased utilization, productivity and efficiency. We also need a solution to improve safety and customer satisfaction while reducing the cost of repairs, fuel and insurance.
We provide our customers with
The transportation industry is an industry with extremely large vehicle assets. Today's expanding transportation demand means that the number of vehicles is increasing. It also means higher requirements for the management and optimization of the number of vehicles and related data. Vehicle management optimization solutions are highly desirable for record measurement of vehicle indicators, work order management, maintenance records, and rapid dispatching.
As a business partner with many years of experience in the transportation industry, we have excellent consulting and implementation techniques to help companies with huge vehicle assets optimize their management. The signal information data collected by the vehicle itself and various instruments attached to the periphery are collected and analyzed by the system to provide valuable analysis results for the vehicle manager to help them make decisions, improve and enhance the business.
Early insight into fleet warranty issues can be made to greatly improve maintenance efficiency, which has the attendant benefits of minimizing vehicle stagnation time, saving fuel costs, improving cash flow and increasing productivity, enhancing revenue sources and Faster service has won more customer satisfaction and increased the visibility of corporate brands. These solutions bring good return on investment, for those who have always wanted to save fuel, effectively maintain maintenance, improve productivity and establish measurement mechanisms, improve For many transportation companies serving, it is a very good choice.
Solution benefits and benefits
The solution uses your fleet assets to make better decisions
Our fleet optimization solutions make our vehicles, fleets and cargo easier to manage. The solution provides technologies such as global positioning system equipment, RFID tags and integrated vehicle telematics for real-time capture and transmission of asset location and status data, whether they are in transit, during maintenance or during Freight yard. In addition, it includes sound, text-sound and voice recognition modes under mobile connectivity.
---